Sing Out Brussels! presented a small concert as part of the fundraising gala organized by ILGA-Europe in Brussels.
ILGA-Europe organizes a gala every year to support LGBTQI+ activism projects. This event brings together supporters and allies for an evening, organized this year at Lavallée, in Molenbeek.
Sing Out Brussels! was invited to this event. The choir presented several excerpts from their show Dance with Pride.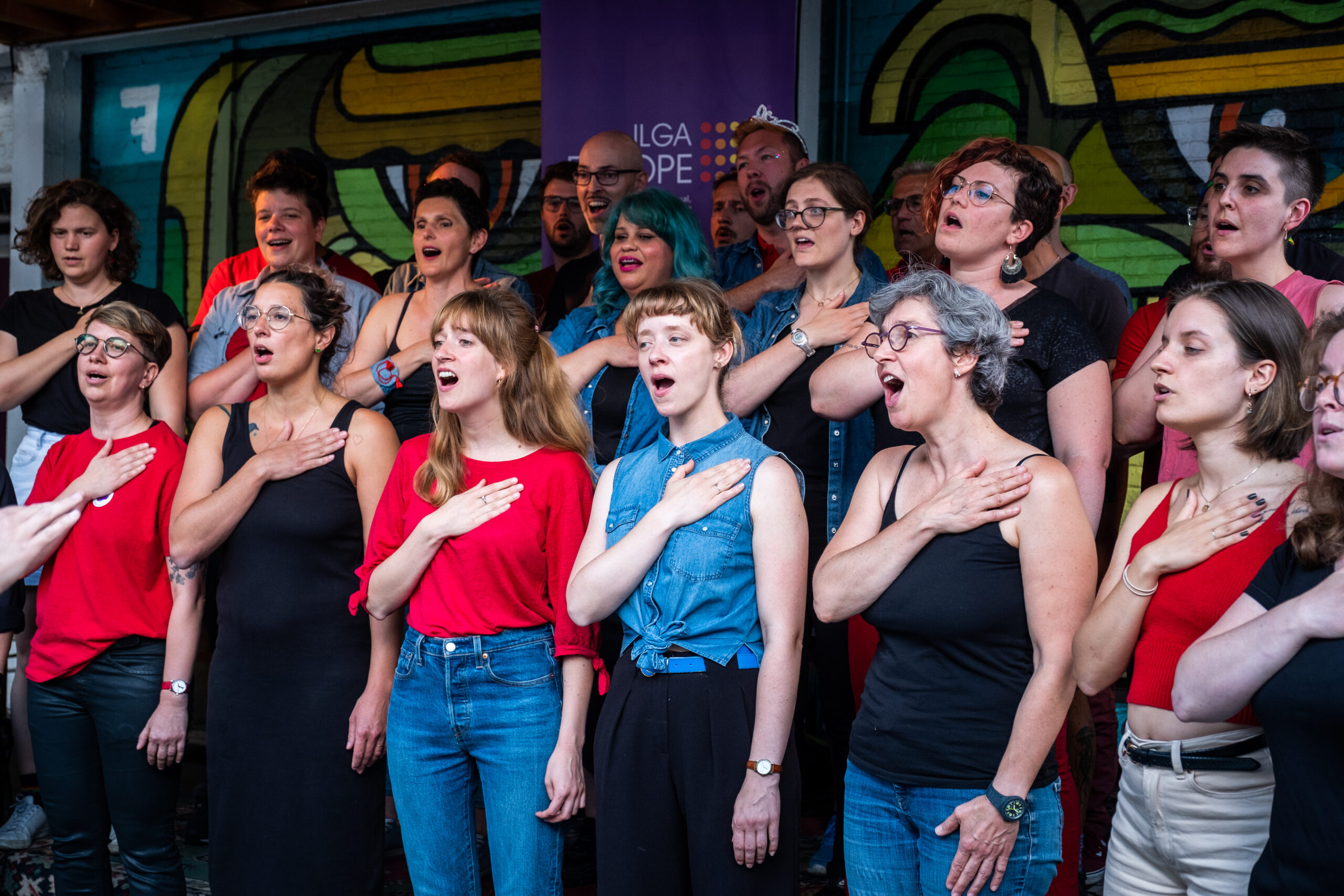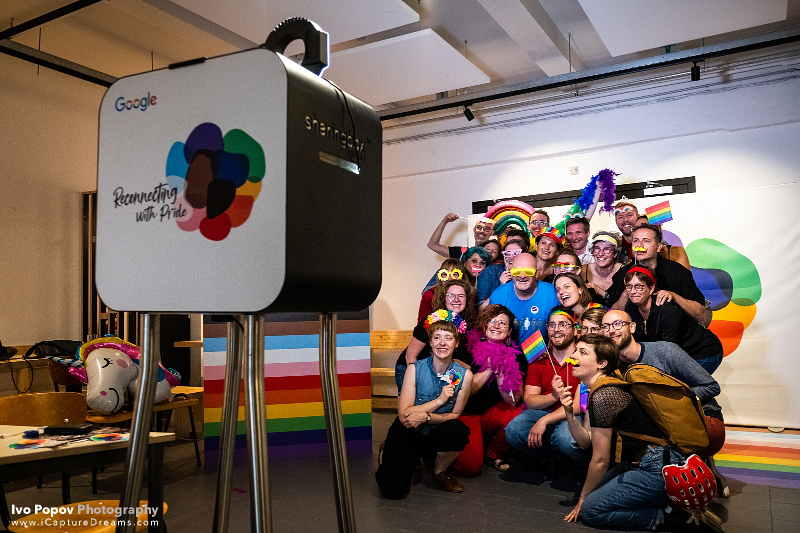 All funds raised during this evening will be donated directly to LGBTQI+ activists who face significant difficulties in the context of the war in Ukraine. These are both the communities still present on the frontline and the refugees in neighboring countries.
Advocacy is one of the values ​​of Sing Out Brussels!. We are not afraid to sing, speak out or act for freedom, independence and solidarity.