After our sold-out show in June, the next step of our School's Out project is to professionally record our songs this October, but we need your help to make it happen!
As an LGBTQI+ community choir, we exist to provide a safer space for our members and stand up for what we believe in.
School's Out has been a way for our members to share testimony of what school was like for them so we can contribute to making schools more welcoming for all today. Recording the songs for this show is the next step in this project. Broadcasting these bespoke arrangements will help spread our message and our values.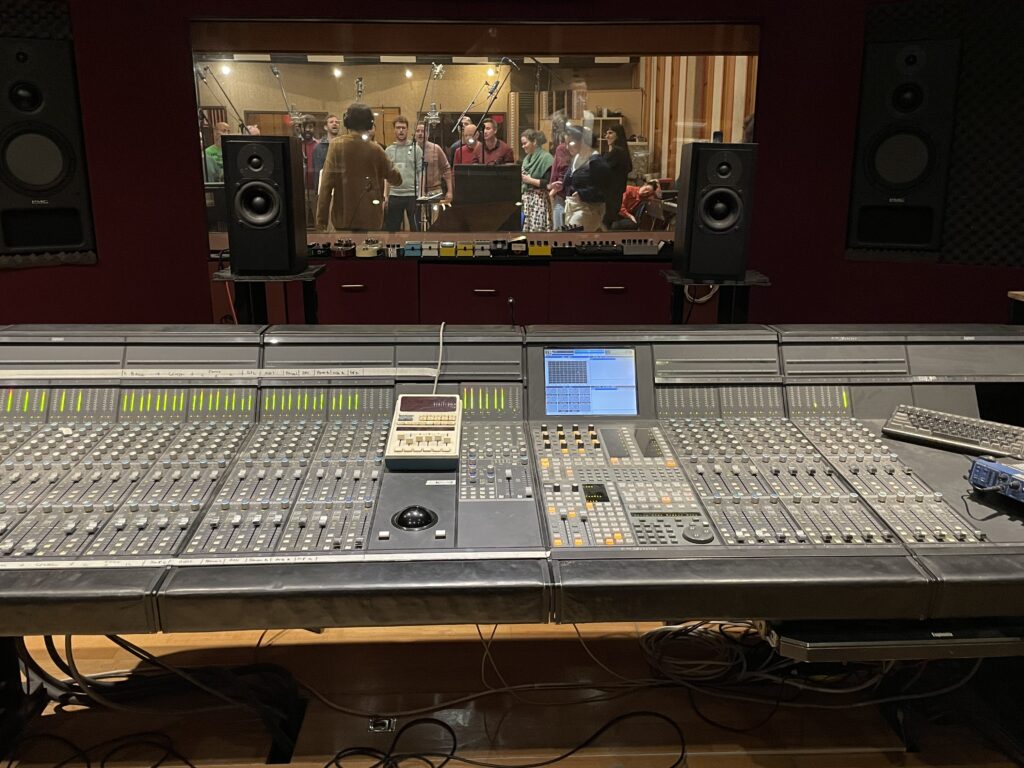 Our aim is to raise at least €2,000 through a fundraising campaign. You can donate as little as €5 via our Ko-fi platform. In return, we can offer you early access to our 6 studio recordings as well as the professionally remastered live recordings of 6 more. The vast majority of our songs are bespoke arrangements and you will also receive a booklet detailing the meaning of the songs and how they helped us tell our School's Out story.
By supporting Sing Out Brussels! you are supporting a project that contributes to the well-being of the LGBTQI+ community and makes our society more inclusive. Thank you in advance for your support!