What are the goals of our choir for the next four years? We organized a brainstorming day to prepare our 2022-2026 strategic plan.
Since its creation in 2018, Sing Out Brussels! has adopted a strategic plan for the period 2018-2022, in order to guide our actions and ensure the consistency of our projects with the values ​​of our choir.
As this first four-year cycle comes to an end, it is time to take a look in the rear view mirror to see what we have achieved, define our areas of improvement and update this strategic plan accordingly, for the period 2022. -2026. A crucial period since it will end with the European festival of LGBTQI+ choirs Various Voices in Brussels.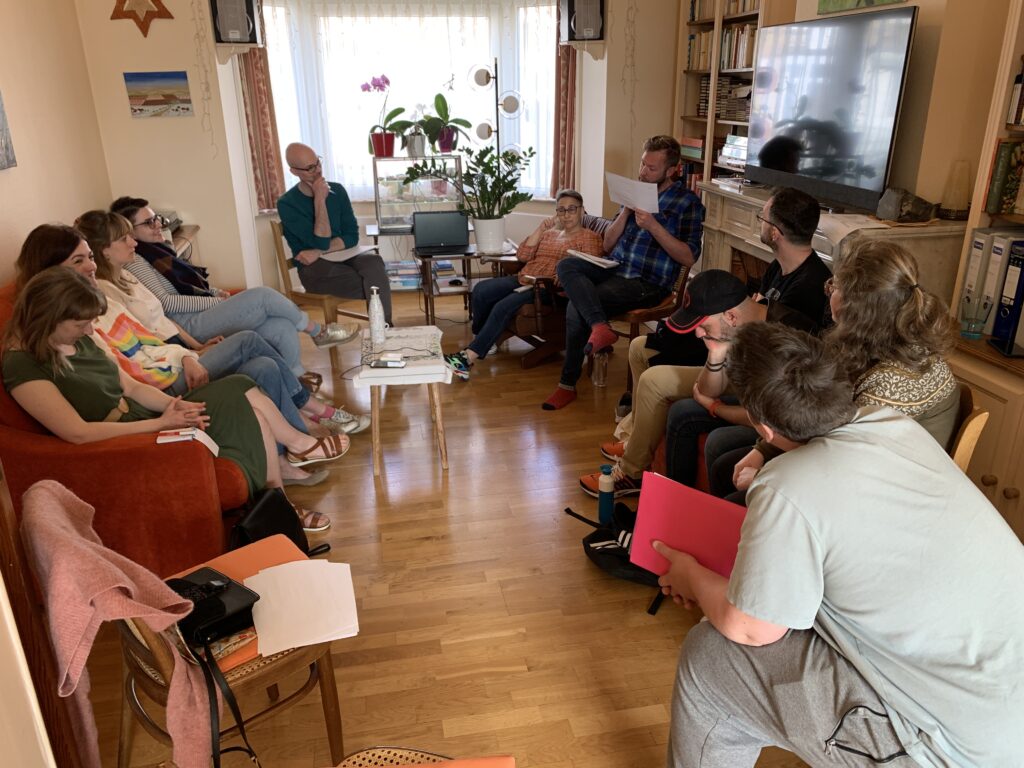 The day, prepared by the members of our Joy Strategy Team, took place in a fun way, in the form of workshops. In the morning, the singers who took part first had to find a completed project, for each point developed in the 2018-2022 plan (artistic, communication, good governance, community, activism, budget, recruitment, etc.). A good way to realize how far we've come! Then, we carried out together a SWOT analysis (strengths, weaknesses, opportunities and threats) based on the current situation of our association.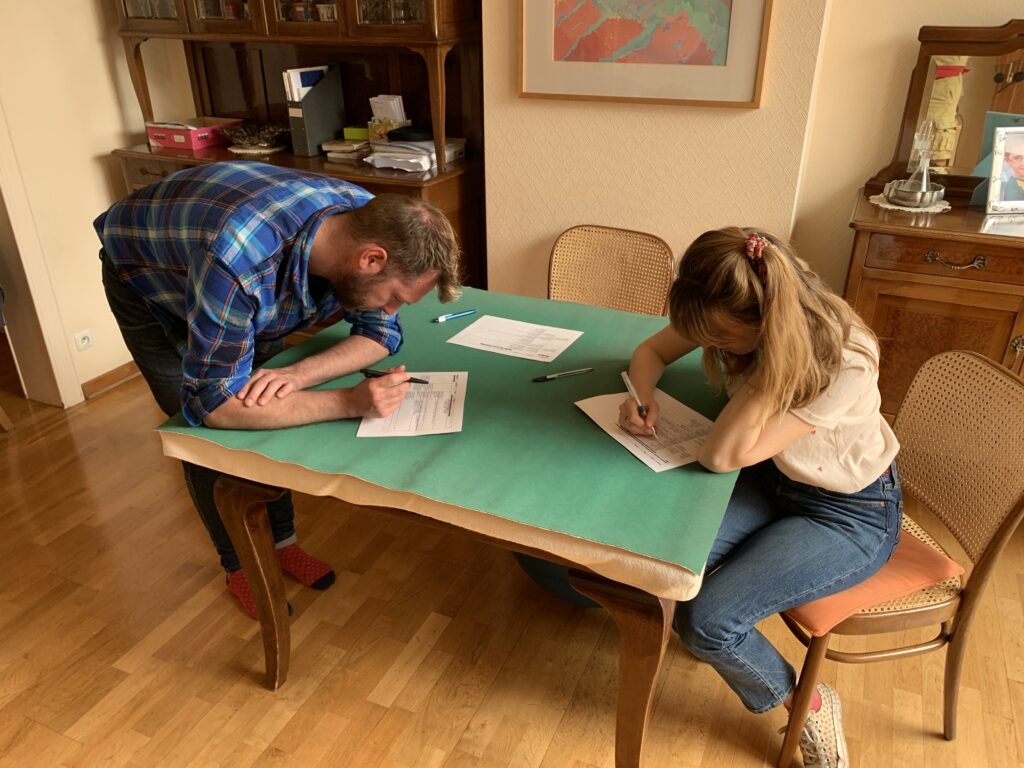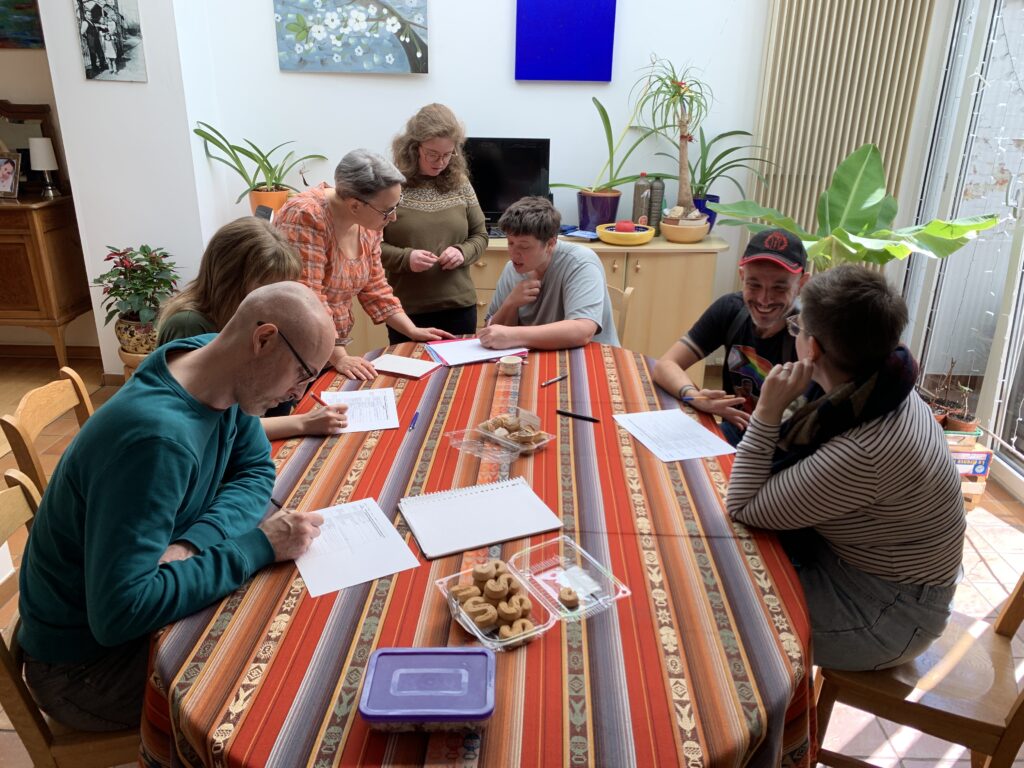 During the afternoon, we looked to the future and first voted in favor of the strategic objectives to be put forward until 2026. The "Community" axis (safe space, volunteering and social bound) is identified as a priority, among other elements. Finally, in the form of a "world café" (rotating discussion tables), we discussed four major issues for the future of our group: recruitment and integration, volunteering, diversity and inclusiveness, and balance between the number of projects and the availability of choristers. Findings, solutions and resources: everyone was able to contribute their ideas in a particularly constructive sphere.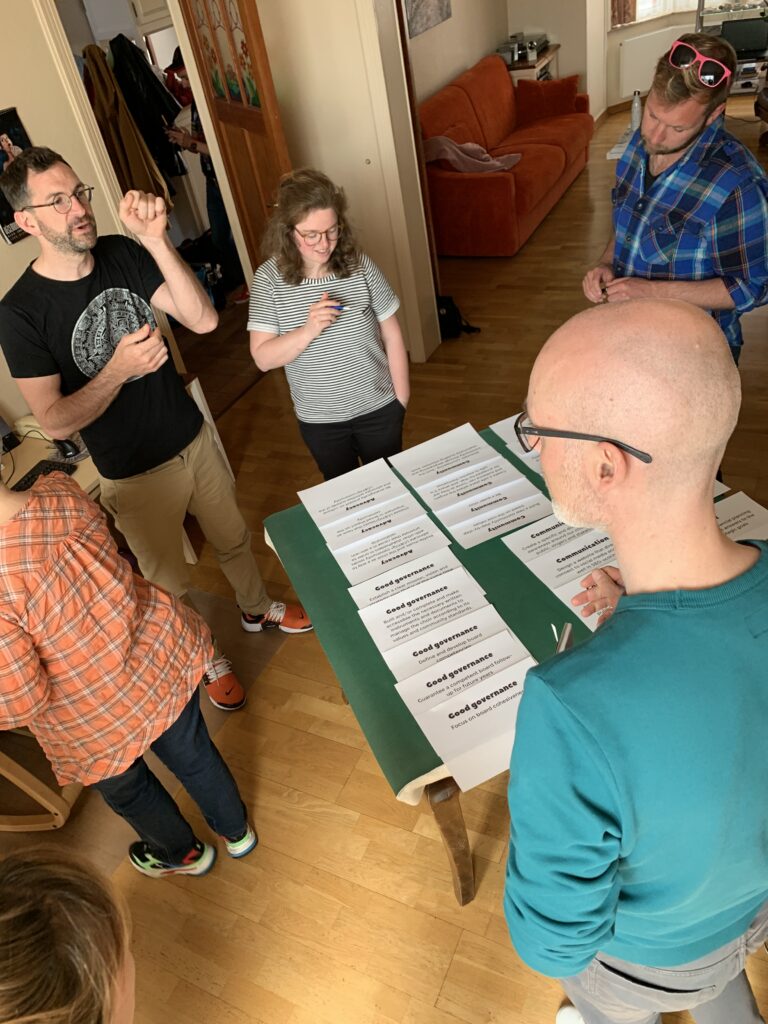 The Strategy Joy Team will now synthesize the many elements developed during this day in order to adapt the strategic plan to our priority objectives. The plan will have to be approved by the Board of Directors and then by our general meeting at the start of next season.