As part of the 'Listen, care & share' project, our organization holds training sessions in non-violent communication. The aim is to encourage healthy and constructive exchanges within the group.
Have you ever heard of the giraffe and the jackal? The jackal wants to be right all the time. While the giraffe wants to establish a good connection with others first. So, these animals symbolize the basics of non-violent communication, discovered during a first training session organized by Sing Out Brussels!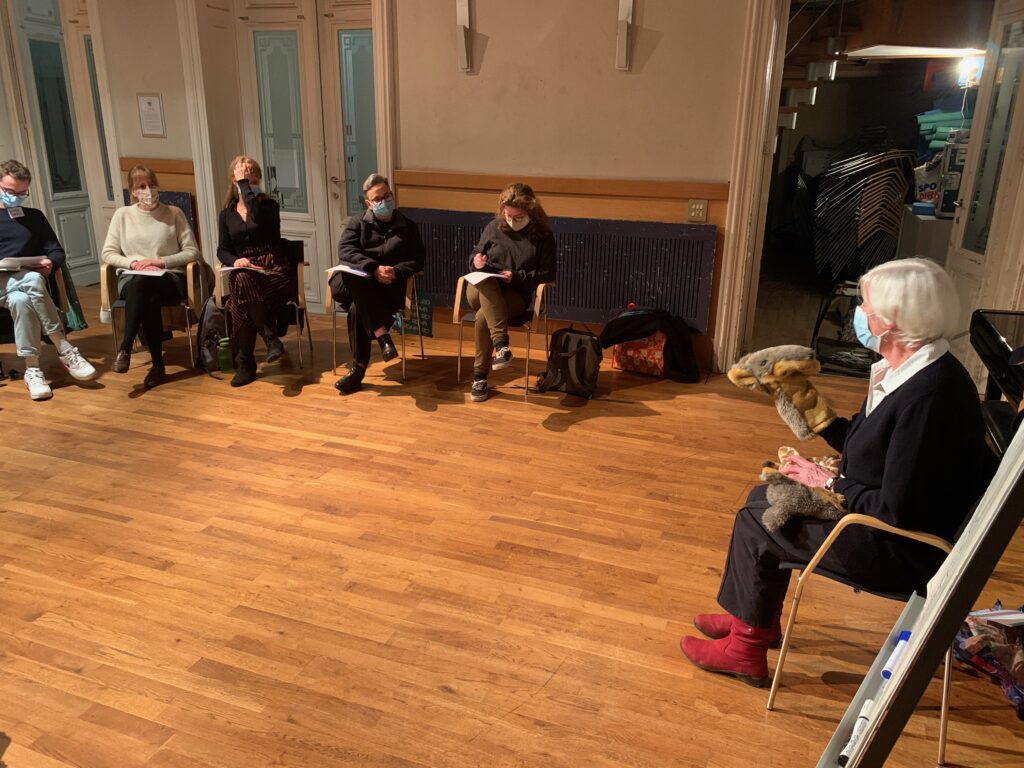 The 'Listen, care & share' project, supported by Equal.brussels, aims to improve communication within our group. We intend to make our association a safe space. Last autumn, a first round of training already gave us a better understanding of what a safe space is and also how to set it up. The choir members are now learning about non-violent communication. The final goal is to write a manifesto that each member can adhere to.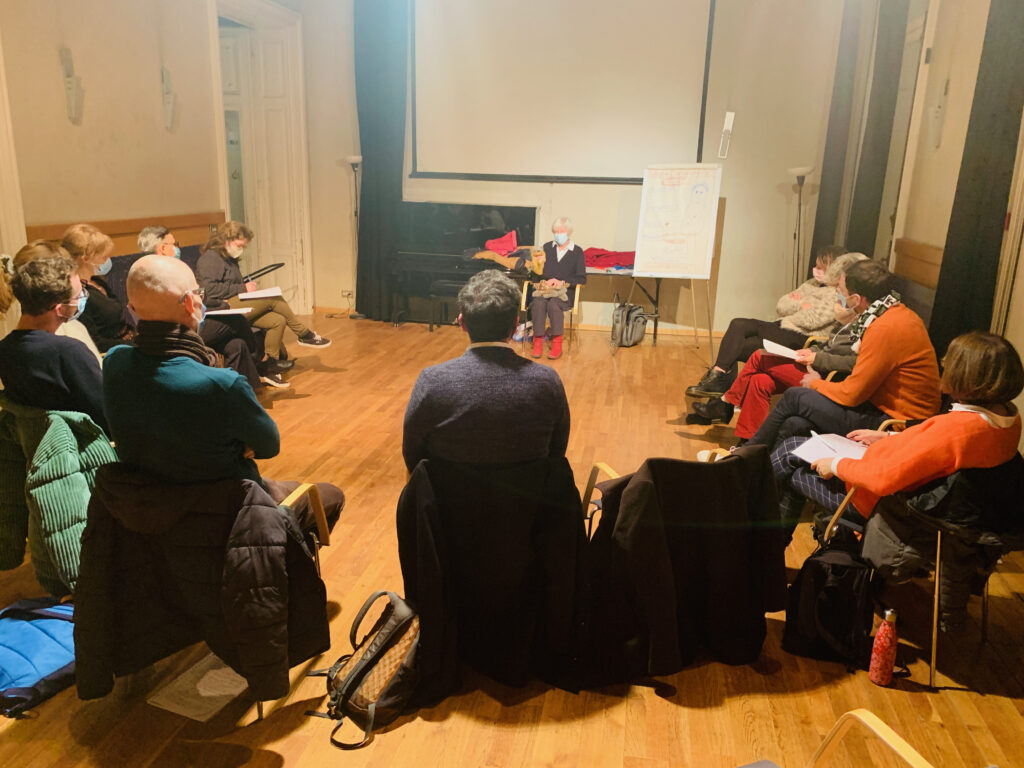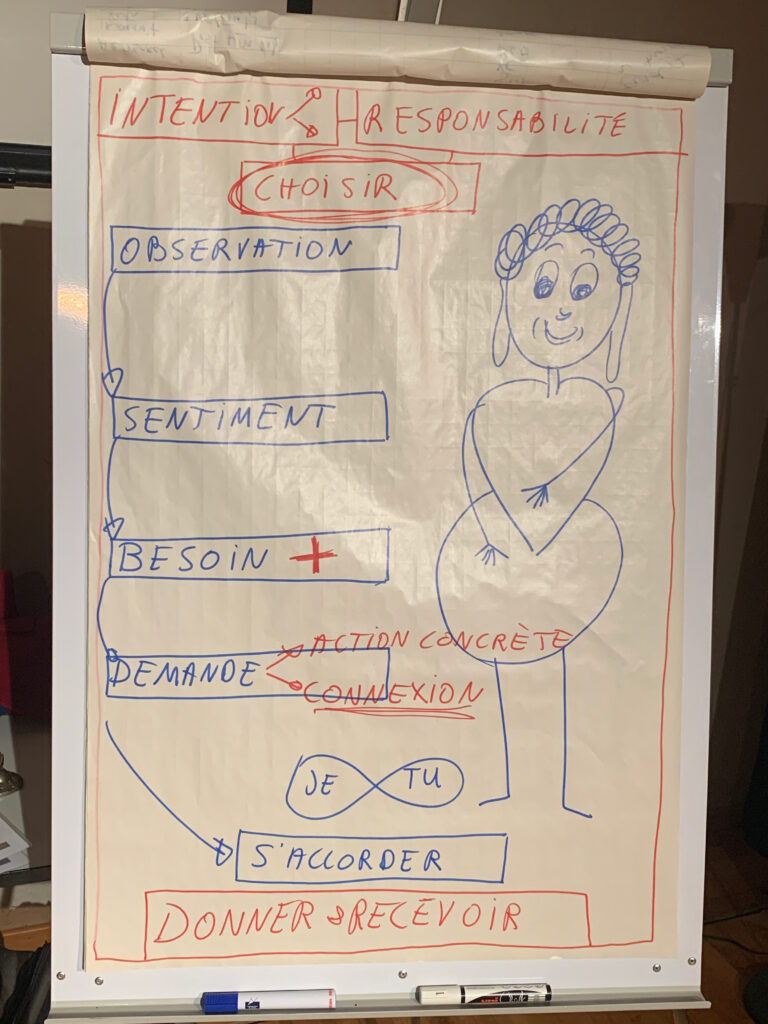 During this first session, the choristers discovered the different stages of non-violent communication (observation, feeling, need, request), always encompassing the intention of honesty to open dialogue, awareness of our own choices and responsibility towards ourselves and our communication.
The training is held in the three languages of our organization (French, English and Dutch), with three sessions planned per language.
Karin Ferfers, from the Hathor-Instituut facilitated the training in a very caring way. We will devote the months of February and March to this, in parallel to our rehearsals.